Find out more about ICOS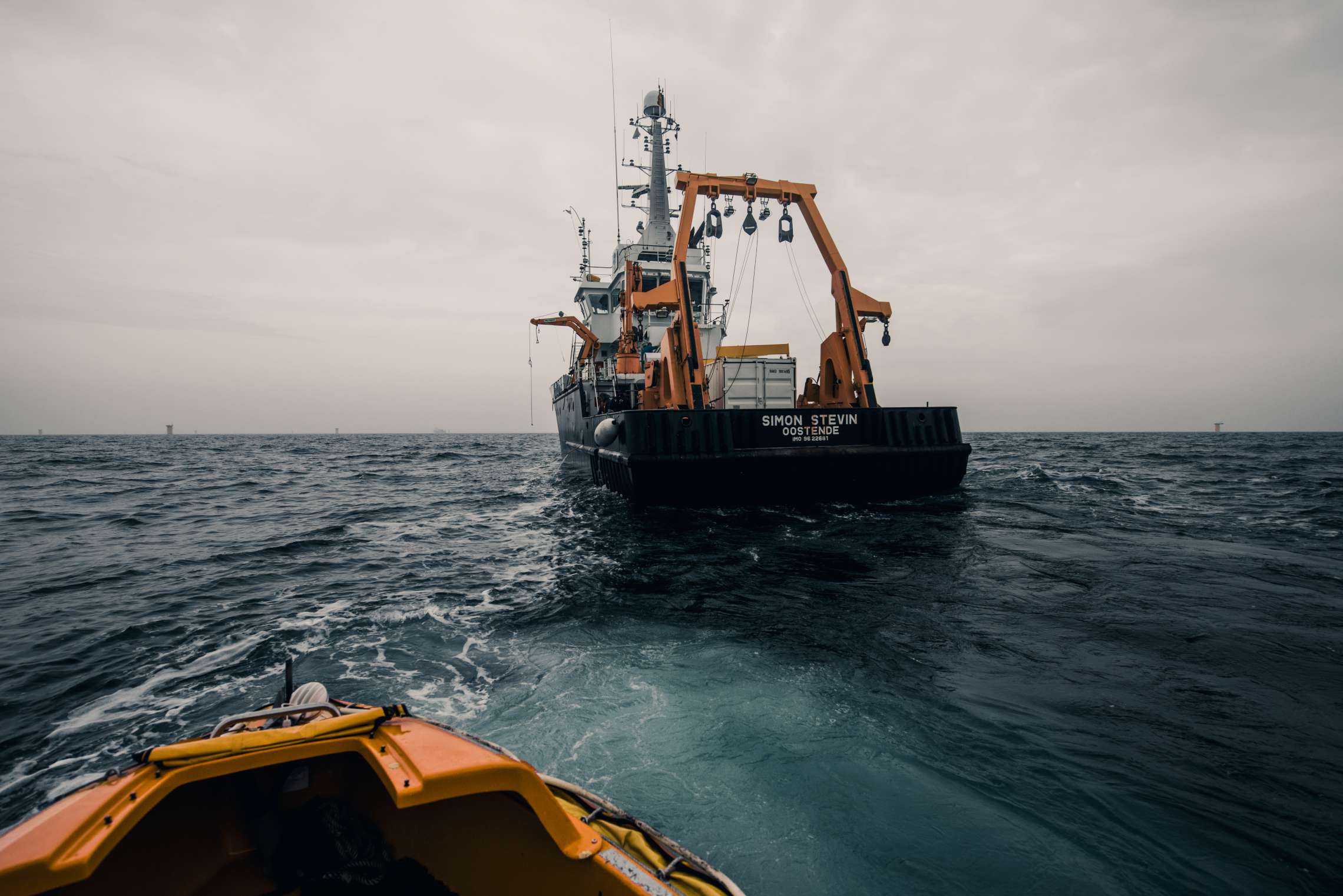 ICOS, or the Integrated Carbon Observations System, is a European-wide greenhouse gas research infrastructure. Over 140 stations across 14 countries continuously collect standardised and high-precision data on climate variables, greenhouse gas concentrations and carbon fluxes between the atmosphere, earth and ocean.
ICOS provides scientists and decision-makers with a unique and reliable dataset. This allows accurate monitoring of greenhouse gas concentrations and pinpointing of important sinks and sources of greenhouse gases across Europe. ICOS data is therefore crucial for the evaluation of the current and prediction of the future climate and assessment of possible climate mitigation strategies.
High-quality European climate data for decision-making
Greenhouse gas concentrations are rising, heating up our planet and pushing decision-makers to take action and stop this trend. In order to take well-considered action there is a need for reliable and consistent climate data.
This is where ICOS – the integrated Carbon Observations System – steps in. ICOS brings together European high-quality national research and measurement stations and, through coordination and support, constitute an European-wide research infrastructure. Today the ICOS network consists of more than 140 measuring stations located over 14 countries in Europe. Each of the stations operates within one specific domain: atmosphere, ocean or ecosystem.
ICOS encourages excellent science by providing easy accessible and high quality data. Furthermore, communication of striking science-based observations to society and politics helps increase awareness and create support to take climate action.
Want to know more? Make sure to take a look at the ICOS website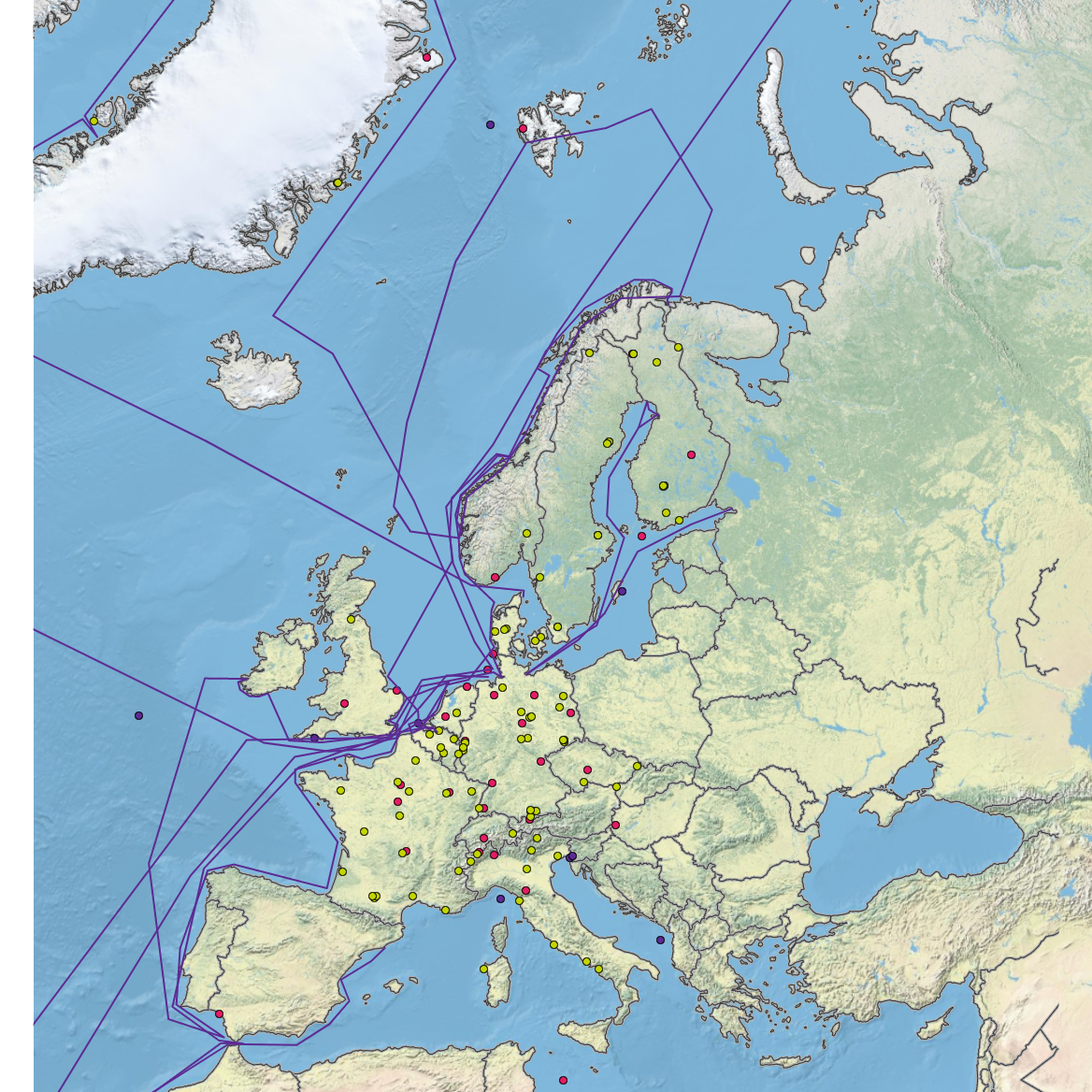 Unique measuring sites in Belgium
Belgium hosts 11 ICOS measuring sites, operated by seven different research institutes and universities. Each station collects data in a unique ecosystem, together covering all three different domains: atmosphere, ocean and ecosystem.
Two of the longest running forest ecosystem flux sites are located in Brasschaat and Vielsalm. The only ICOS bioenergy plantation station can be found in Lochristi. In Maasmechelen ICOS Belgium operates the first European heathland flux site. Finally, in Dorinne and Lonzée one of the few flux sites in grassland and cropland can be found, respectively.
The Belgian network also consists of three oceanographic stations, measuring fluxes on board of two research vessels: Simon Stevin and R.V. Belgica and on the Thornton buoy, one of the few fixed oceanographic stations that allow continuous data transmission.
Finally ICOS Belgium also comprises two overseas stations: the Democratic Republic of Congo, the very first functional flux tower of the Congo Basin forest, and Réunion Island, a unique observatory in the Indian Ocean for monitoring atmospheric climate data.